Commercial Pool Repair, Cleaning & Maintenance
Looking for a reliable, professional commercial pool cleaning or repair service in Tampa, Florida? Look no further than A-Quality Pool Service. We are located in in beautiful Wesley Chapel, Florida and we serve the entire Tampa Bay metro area. A-Quality Pool Service is fully licensed and insured for your peace of mind. Whether you're looking for a full service weekly clean or need an equipment repair — A-Quality Pool Service is more than capable of providing the highest quality pool maintenance services to busy commercial pool owners in the entire Tampa Bay metro area.
See what we've been working on in our Commercial Pool Gallery here ».
Commercial Pool Maintenance & Services Offered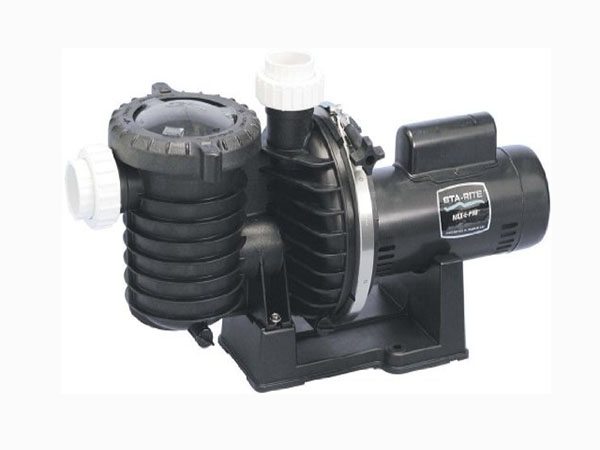 Pool Motors / Pumps
A faulty pool pump is not good in a commercial pool. Whether it's pool motor repair or a new equipment installation, A-Quality Pool Service has the expertise you need to keep your commercial pool sparkling clean and running efficiently.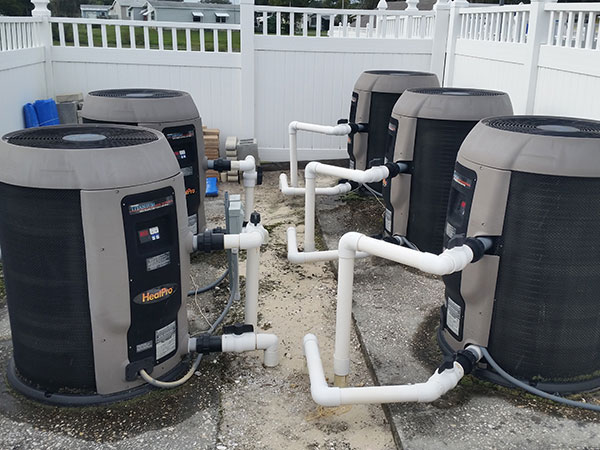 Pool Heaters
Your commercial pool can be enjoyed by your guests in every season with our commercial pool heater repair and maintenance services. If your pool heater is faulty, we can get it back in working order so your guests can continue enjoying your pool, regardless of the the season.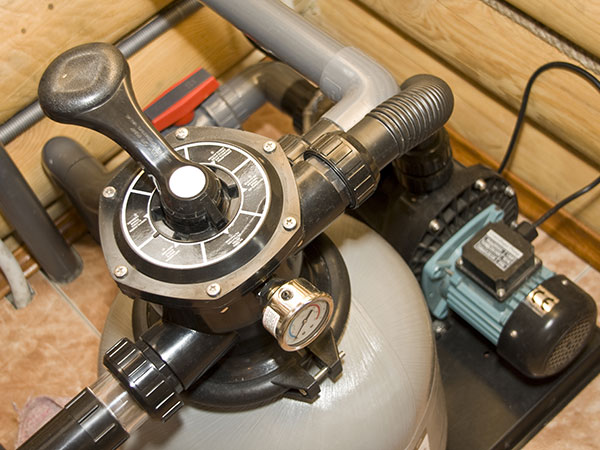 Filter Systems
A commercial pool needs a well-maintained filter system to keep your recreational aquatic facility running smoothly. A-Quality Pool Service can repair, install or maintain your commercial pool filter system in a professional and efficient manner.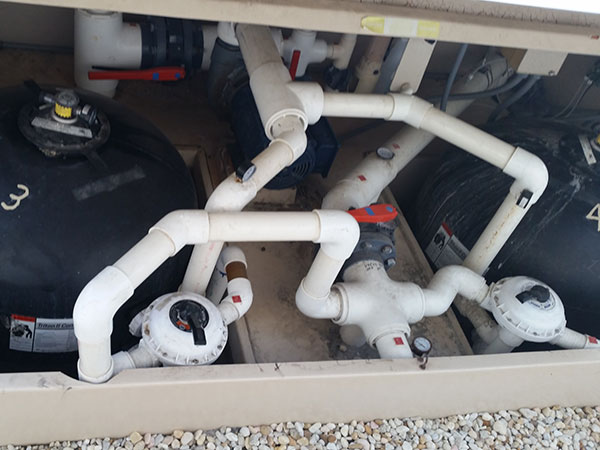 Pool Plumbing
A-Quality Pool Service can diagnose and repair plumbing leaks at your commercial facility.. Call us at 813-453-5988 for a commercial pool plumbing repair quote.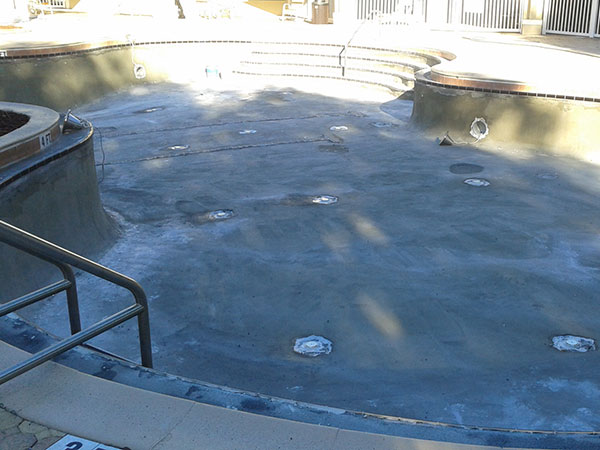 Pool Resurfacing
A chipped , damaged or worn pool surface is not a good look for any recreational aquatic facility. A-Quality Pool Service can resurface your commercial pool and get it looking fantastic again with a minimal amount of down time.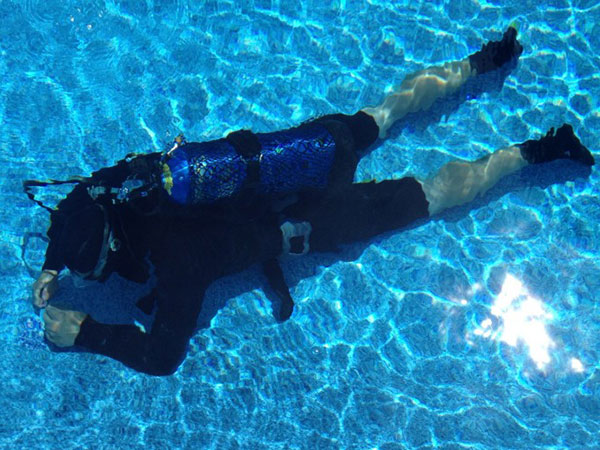 Leak Detection
Commercial pool leaks can can be very costly in increased water usage and inefficient equipment operation. This service requires skilled, professional attention. A-Quality Pool Service has the technology and professional expertise to find and fix commercial pool leaks before they become a costly expense.
Contact Us to learn more about our Residential and Commercial Pool Repair Services
Send an email to [email protected] or give us a call on 813-453-5988 to request an appointment. Thank-you for the opportunity to earn your business. We look forward to hearing from you.