Residential Pool Repair, Cleaning & Maintenance
Maintaining your residential pool in West Central Florida doesn't have to be a chore with professional residential pool cleaning services from A-Quality Pool Service. Located in beautiful Wesley Chapel, Florida; A-Quality Pool Service is fully licensed and insured. If you have a pool that needs a full service weekly clean, an equipment repair, or even a re-surfacing, A-Quality Pool Service is qualified, experienced, and ready to provide the highest quality residential pool maintenance services for you. Busy homeowners from all over the Tampa Bay metro area have placed their trust in us to keep their pool in great shape so they can relax and enjoy their investment.
See what we've been working on in our Residential Pool Gallery here ».
Residential Pool Maintenance & Services Offered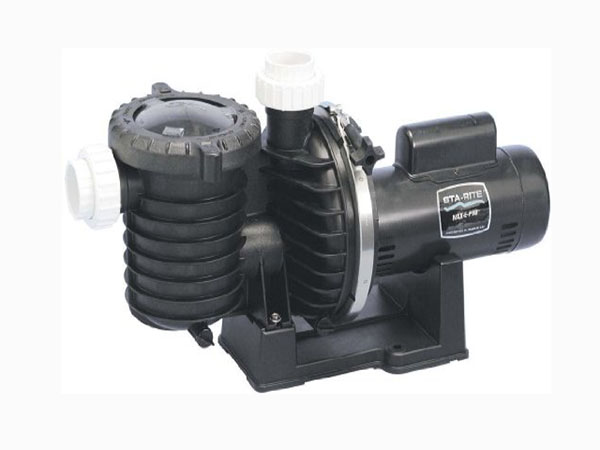 Pool Motors / Pumps
A faulty pool pump can severely damage your family's investment. Whether it's pool motor repair or a complete installation or upgrade, A-Quality Pool Service has the equipment and the expertise you need to keep your pool running efficiently and sparkling clean.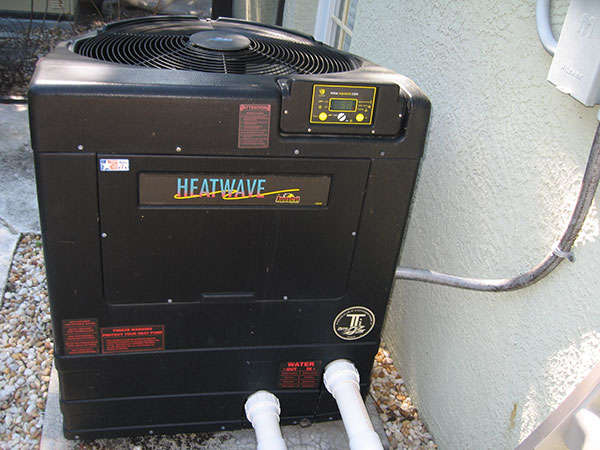 Pool Heaters
You can enjoy your pool in every season with our selection of residential pool heating services. If your pool heater is faulty, we can get it back in working order so you and your family can continue enjoying your pool, whatever the weather. If you'd like to install a new heater, we can do that too.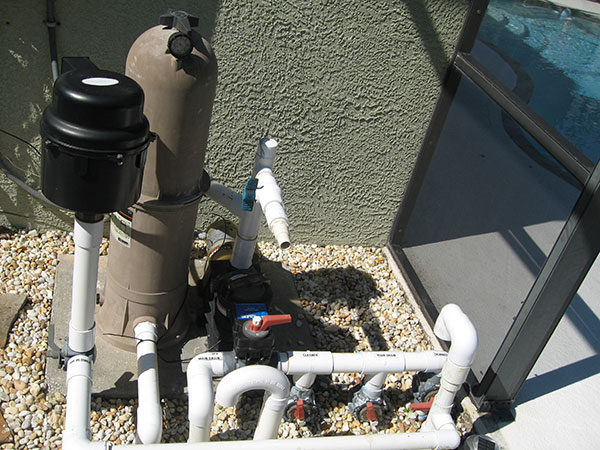 Filter Systems
A-Quality Pool Service can repair, install or maintain your residential pool filter system in a professional and efficient manner. We have the knowledge and experience to get the job done right. You can place your trust in our knowledgable technicians.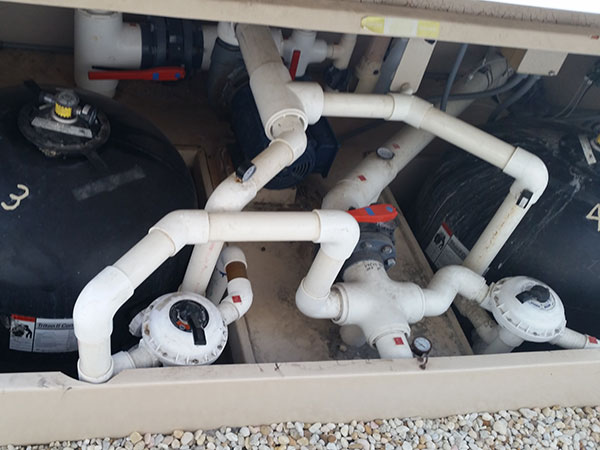 Pool Plumbing
A-Quality Pool Service can repair a wide range of pool plumbing issues. From valves to manifolds to pvc leaks. We can do it all. Call us at 813-453-5988 for a residential pool plumbing repair or installation quote.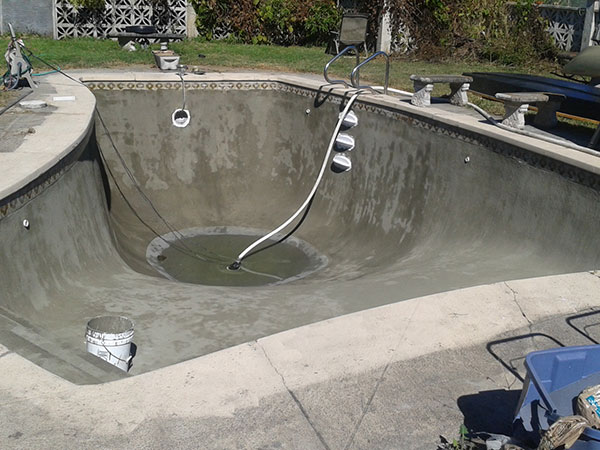 Pool Resurfacing
A chipped ,damaged or discolored pool-surface means it's time to think about re-surfacing your pool. A-Quality Pool Service's residential pool resurfacing services will get your pool looking good as new in no time.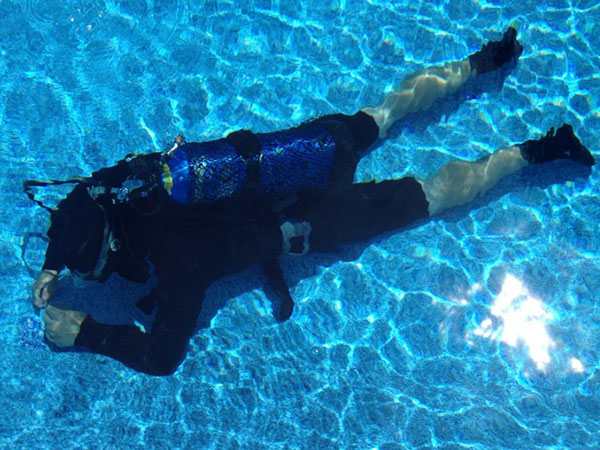 Leak Detection
A leaking pool means increased water usage and a potential for added stress on the equipment. Diagnosing and fixing leaks requires skilled attention from an experienced technician. A-Quality Pool Service has the technology and professional expertise to find and fix your residential pool leak before it becomes a costly expense.
Contact A-Quality Pool Service to learn more about our Residential Pool Cleaning Services
Send us an email to info@a-qualitypools.net or give us a call at 813-453-5988 to request an appointment. Thanks for the opportunity to earn your business. We look forward to hearing from you.